Chiro H3 came to life when Dr Adrian Couzner and Dr Bobby Ilijasevic joined forces to combine their respective 21 and 5 years of professional experience. This dynamic team brings the both the clinical experience of a seasoned Chiropractor and the passion and energy of an up and coming leader in the profession. They have surrounded themselves with an outstanding team of Chiropractors and Allied Health professionals coupled with a passionate and dedicated support staff.
At Chiro H3, we believe in leading by example and have a clear set of philosophies that drive our own lives and our purpose in practice:
We believe that Health is our number one asset.
Our body is brilliant and is designed to be healthy.
The spine and nervous system is central to achieving the highest levels of health and wellbeing.
The importance of 'family'.
The role of exercise and an active lifestyle.
The need for high quality nutrition and wholefoods.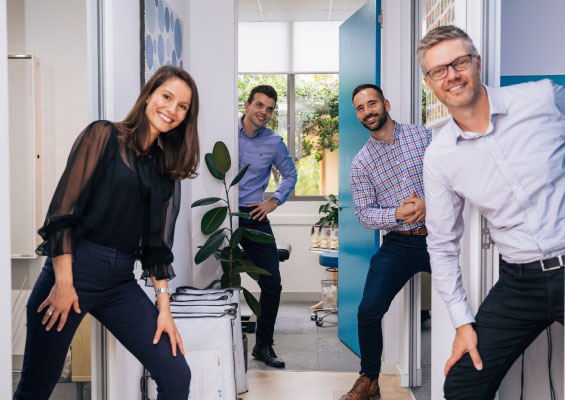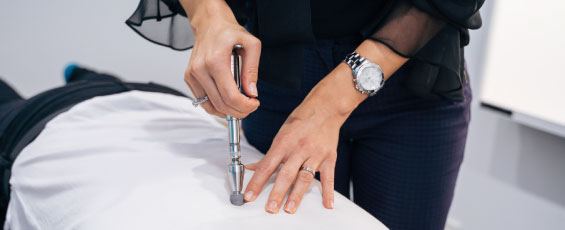 The team at Chiro H3 are highly sought after to present and mentor in the Chiropractic profession, the Corporate world and the community. They have professionally spoken at Macquarie Bank, St George Bank, BMW, Hudson, Bluefin Resources, and Aurecon just to name a few.
Chiro H3 currently has practices in the Sydney's CBD and Lower North Shore. Our modern, state of the art practices utilize the latest technology and diagnostic procedures, coupled with gentle, safe and effective Chiropractic techniques.
Welcome to the Home of Health and Happiness, Chiro H3.
New Client


Introductory Bundle Offer
History & examination
State of the art COREscore scan
Spinal X-Rays if indicated
Second visit explanation of results & recommendations

Accreditations & Memberships