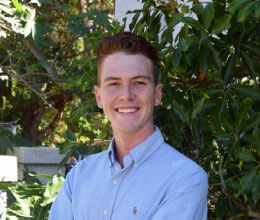 Nathan joined CHIROH3 as a chiropractic assistant in January of 2020. He is passionate about health and fitness and loves surrounding himself with people with similar values. He not only helps on the front desk but is also involved in the more clinical aspects of Chiropractic care at CHIRO H3, assisting our Chiropractors with testing and client examinations.
Nathan is currently studying a Bachelor of Human Sciences majoring in Human Movement and Physiology.
Nathan's background has always been health, fitness, and sports-focused. Nathan is a First Grade Cricketer here in Sydney and is constantly finding new ways to promote good health and optimum function.
When he is not in the clinic, Nathan fills his days by heading to the beach, hitting the gym and spending quality time with family and friends.
Accreditations & Memberships