Top 5 Reasons To Choose Chiro H3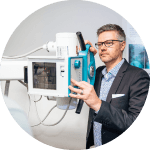 State of the
Art Testing
We use state of the art testing, Core Score, to give us a clear digital profile of your spine and nervous system.  Our Core Score technology is Space certified and represents one of the biggest breakthroughs in Chiropractic technology in the last 20 years.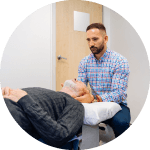 Individualised
Care
Our care plans are designed to meet the individual needs of our clients and will always be based on our clients goals and the relevant clinical findings.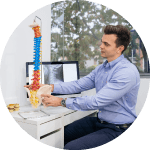 Corrective
Approach
We focus initially on each individuals presenting complaint or pain, then paying particular attention on creating a longterm strategy around correcting the cause. This may involve lifestyle changes as well as corrective exercises and postural retraining.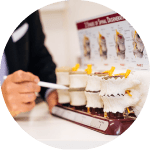 Safe
We use the latest screening tools as well as safe and effective techniques to make sure your treatment is delivered with the upmost safety and with successful outcomes.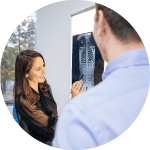 Ongoing Education
and Training
Our Chiropractors and support team are constantly training both within Australia and overseas. Our Chiropractors are highly sought after to present at International conferences on best practice systems and processes to deliver exceptional clinical outcomes.
Accreditations & Memberships